CLIENT
Centre Culinaire Contemporain for ALP -
Non-selected concept
MISSION
Art direction, graphic identity & packaging concept.
IN FEW WORDS
This new brand offers a snacking based on fried slipper shells - a small shell found on the beaches of Brittany. According to Fabrice Clochard's concept, this shellfish
"coquillage coquin"
(round, cute and attracting), reminds us of seaside holidays, snaking at 4pm and little bikinies. Hence the name : BKN or Bikinies.
From this fancy concept, we used the summer, surf and Brittain codes to propose different artistic directions.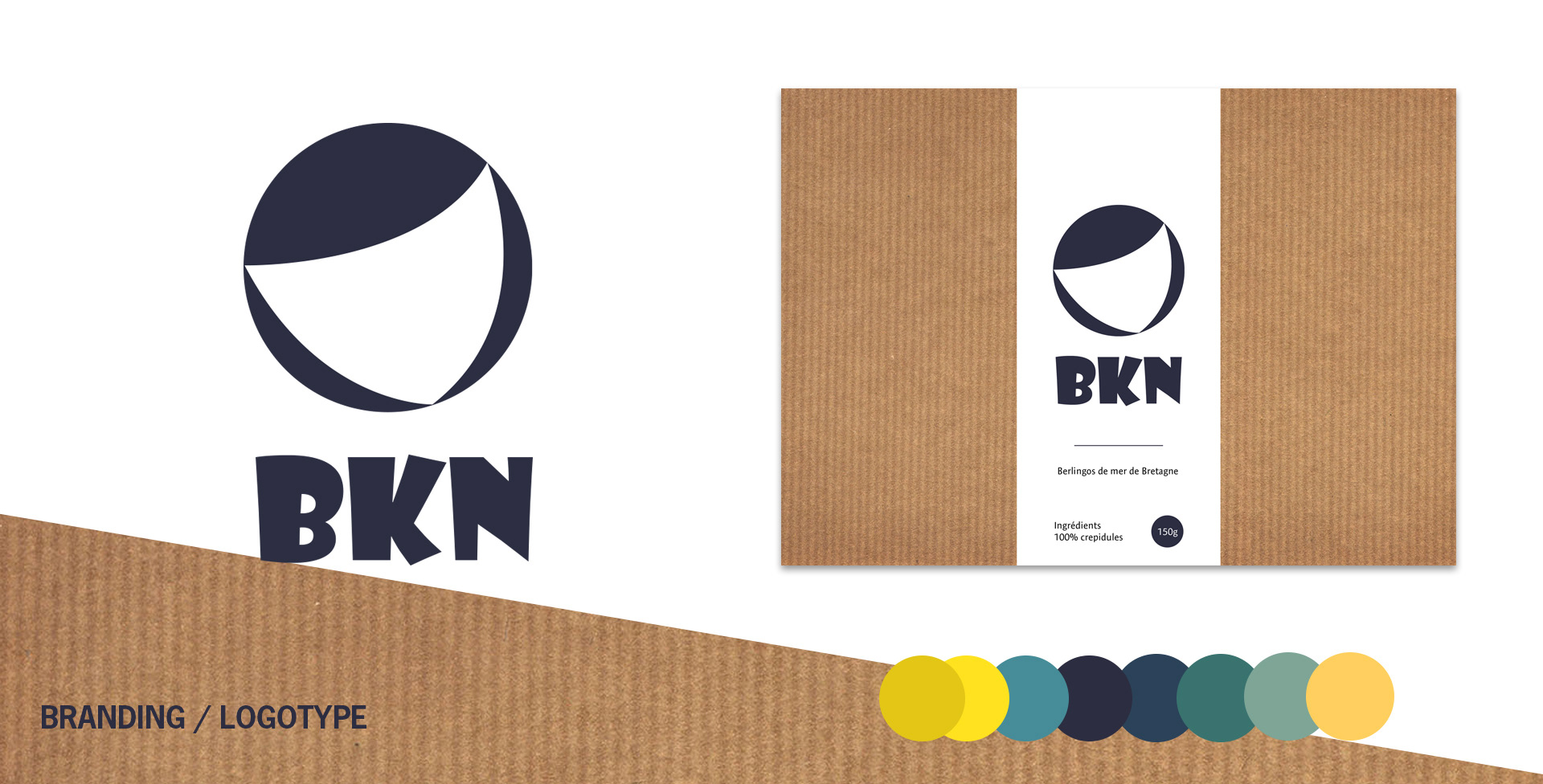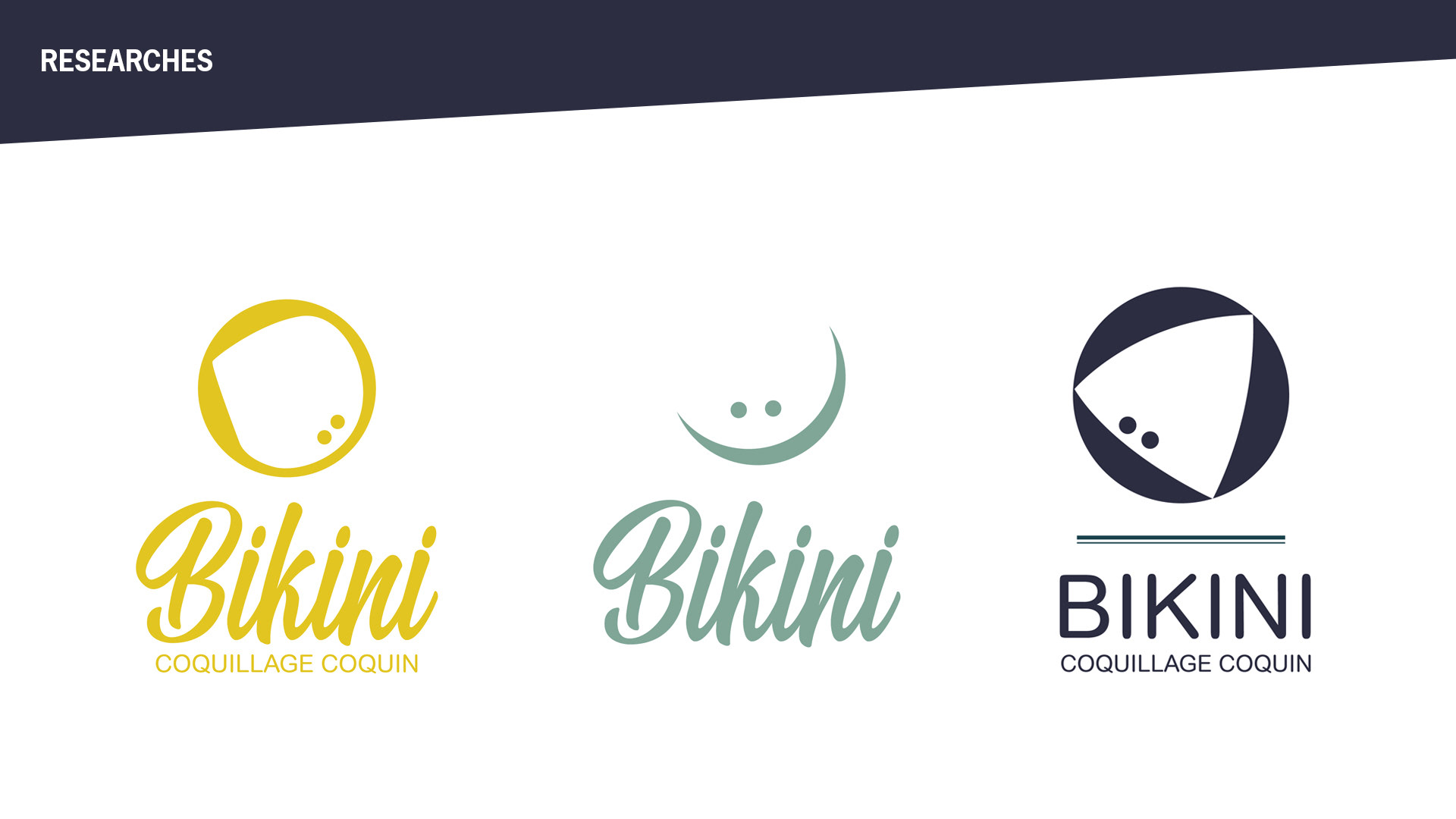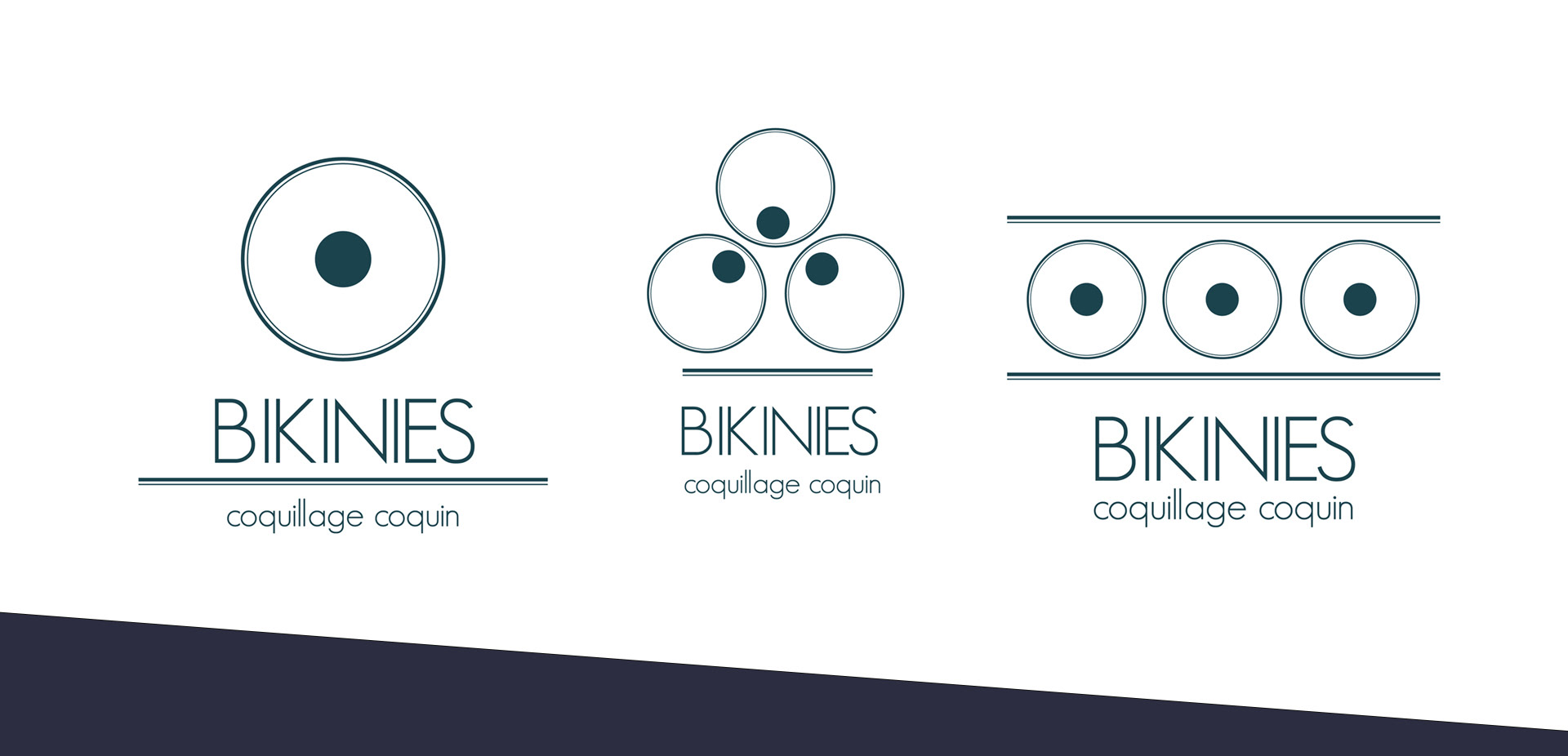 Naming & Storytelling
Fabrice Clochard